As with other U3A groups, Christchurch North West is run by a volunteer committee that is elected by members.
The committee consists of the President, Secretary, Treasurer and up to seven other members.  Regular responsibilities are allocated among the committee and tasks are shared depending on members' resources and commitments.  Click here to understand the duties of your committee.
Committee meetings are held on the 4th Wednesday of the month usually commencing at 10 am and your suggestions/comments will be considered.
OUR COMMITTEE MEMBERS
For the 2018 year, our committee will be: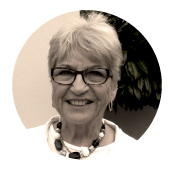 JUDITH MILLAR
President
U3A Network Representative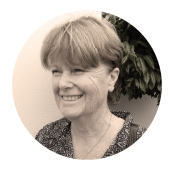 WENDY SUMMERHAYES
Treasurer
U3A Network Representative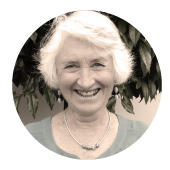 GILLIAN HARRIS
Secretary
Website Administrator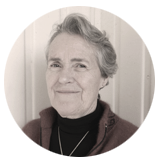 ANNABELLE RAYNER
Interest Group Coordinator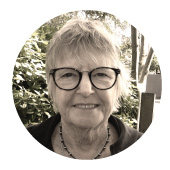 JAN NEED
Membership Coordinator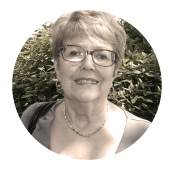 GLENYS AITKEN
Members' Name Labels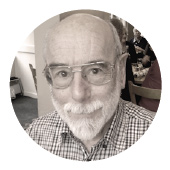 BRUCE TULLOCH
Speaker Programme Coordinator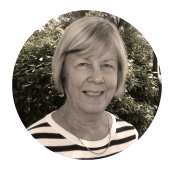 BEV ORCHARD
Excursion Coordinator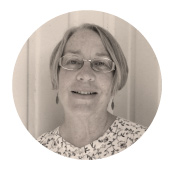 CHRIS O'CONNOR
Excursion Coordinator
Speakers' Coordinator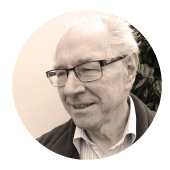 JOHN VEITCH
Speaker Technician